The hanging Lamp that i built myself is now for sale on ETSY.COM.
the Zettel'z inspired DIY imitation lamp in my shop: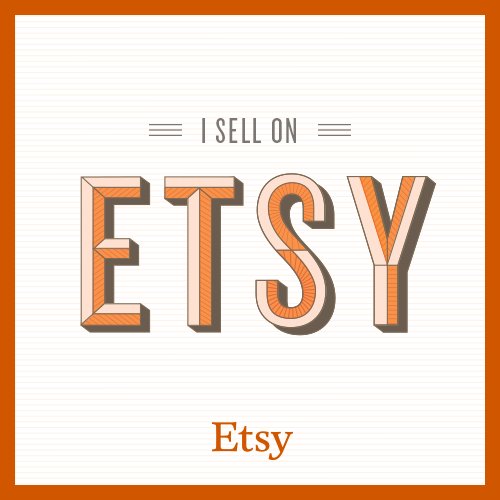 You can either buy the complete set of materials to build it yourself . No fancy materials needed, u can do it on your couch ! Or buy a lamp that i will already build for 70% and do the last few steps yourself.
… … … Zettel'z Lamps design by Ingo Maurer can be hand crafted. This site shows my own DIY project. I wanted to buy the Zettel'z but found it too expensive. So after some hours, i found a workaround. All the materials (nice colored wire, ceramic lamp holder, metal casing, steel pins, metal clips, loom bands) i got from different (online) shops and put them together with this result. Because most of the materials are a bit costly to buy a piece, i was left with some extra materials. So i made a copy that i could sell on ETSY. Selbst zettel'z basteln. Zelfgemaakte zettel'z hanglamp a la Ingo Maurer. ideas para hacer una lámpara zettel'z